Shawn Eric
Magic Fun! Entertainment
Festival & Fair Entertainment Magic
Shawn Eric is your premier festival & fair entertainer! His international experience guarantees a versatile, family-friendly magician who is a pleasure to work with. 
How would you like to see crowds like this at your next festival, fair or event?
Attention Producers!
3 Types of Shows 
_____________________________
1) Family Stage Shows:  20-30 minutes of Magic Fun!
Great for stages with a schedule of variety acts or between music sets.
2) Roving Grounds & Street Shows: 20-40 minutes.
Spontaneous "flash" crowds and shows to surprise everyone.
3) Strolling Close-Up Shows: 30-40 minutes.
Ideal for families and friends in food courts, dining and picnic areas.
Expert Experience
Shawn Eric has performed at many major festivals and fairs throughout the United States, Europe, and Canada for over 30 years. 
He is an expert street performer who can gather crowds and keep them engaged and entertained.  Many producers invite Shawn back to their events year after year because of his experience and success in these challenging venues. 
You can trust that you'll be working with one of the best!
Shawn Eric – Festival & Fair Entertainer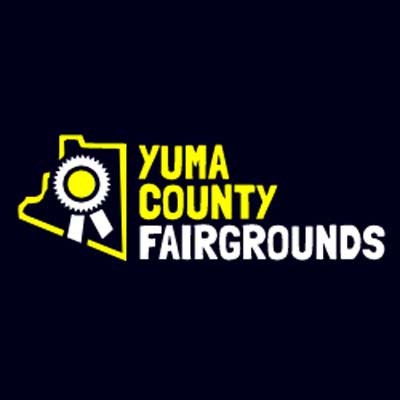 Arizona State Fair, 2018, 2019 & 2022!
ArtFest of Henderson, Nevada
ArtFest of La Jolla, California
Austin Pecan Street Festival, Texas
Beverly Hills Affair in the Gardens, California
Boulder Busker Festival, Colorado
Calistoga County Fair, California
Carbondale Mountain Fair, Colorado
Cloverdale Citrus Fair, California
Clovis Festival, California
Coconino County Fair, Arizona (25+years!)
Crested Butte Arts Festival, Colorado
Denver International Busker Festival, Colorado
Denver International Busker Festival, Colorado
Eugene Celebration, Oregon
Flagstaff Made in the Shade Beer Fest, Arizona
Flagstaff Summerfest, Arizona
Gilroy Garlic Festival, California
Glendale Glitter and Glow, Arizona
Humboldt County Fair, California
Las Cruces Renaissance Fair, New Mexico (10+years!)
Madera District Fair, 2022 & 2023!
Maricopa County Fair, Arizona (10+years!)
Orange County Fair, 2023!
Pacific Beach Block Party, California
Pima County Fair, Arizona 2023
Pinal County Fair, Arizona
Portland Bite Festival, Oregon
Prescott Oktoberfest, Arizona
Riverside County Fair & Date Festival, California
Scottsdale Arts Festival, Arizona (10+years!)
Scottsdale Culinary Festival, Arizona (20+years!)
Silver Dollar Fair, Chico, California, 2018 & 2019, 2022, 2023!
Silverton Blair Street Festival, Colorado
Snowmass Children's Festival, Colorado
Stanislaus County Fair, California (5+years!)
Tanana Valley State Fair, Alaska
Taste(s) of Chicago, Cincinnati, and Colorado Festivals
Telluride Festival of Arts, Colorado
Tempe Festival of the Arts, Arizona (25+years!)
Tempe New Years Eve Block Party, Arizona (25+years!)
Trinity County Fair,
(5+ years), 2023!!
Verde Valley County Fair, Arizona
Yuma County Fair, Arizona (10+years!) 
———————–
INTERNATIONAL EVENTS
Albani Festival in Winterthur, Switzerland
Spectrum Festival in Alberta, Canada
Theatre Spectakle in Zurich, Switzerland
"Thank you for your wonderful performances… We appreciate your flexibility as a grounds performer… I highly recommend you as both a grounds act as well as a family stage entertainer.
We received lots of great response from the public as well as positive comments from other entertainers. We look forward to working with you again!"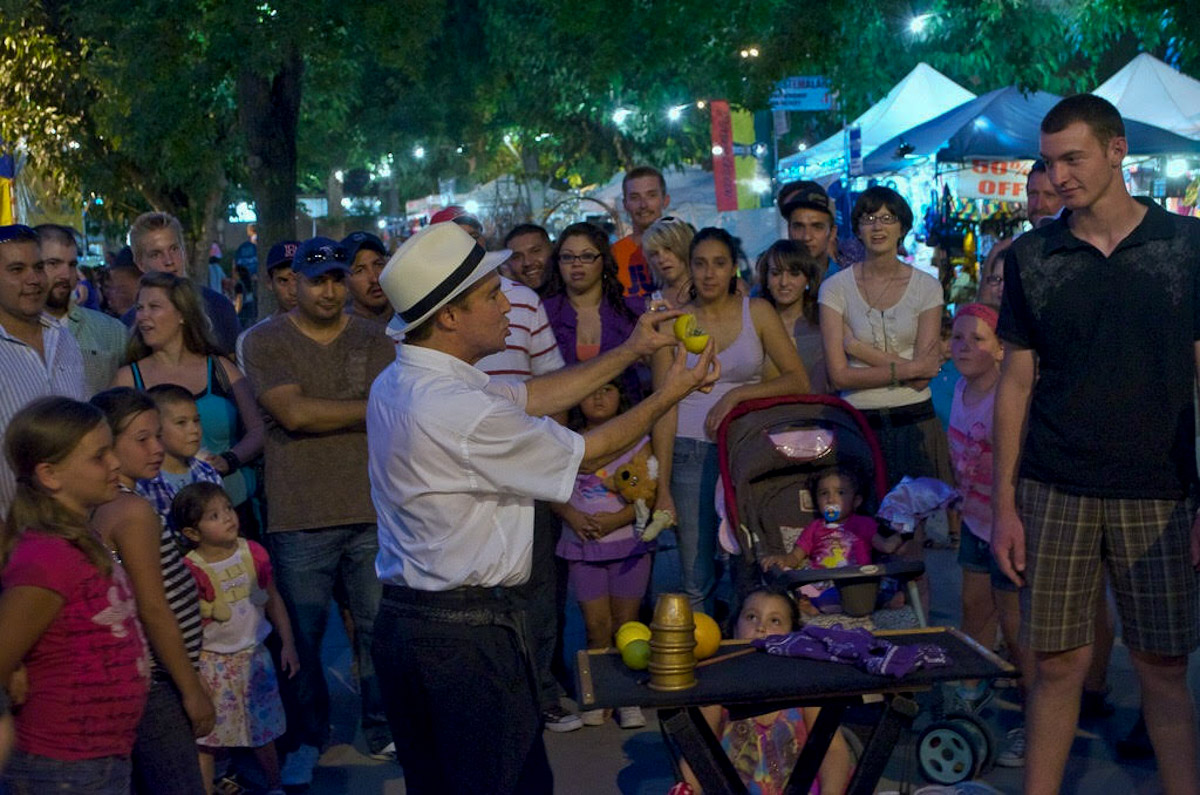 "Thank you for your presence at the event! I enjoy your happiness and support."
"Thank you Shawn. You were amazing and fabulous to work with!"
"Thank you for your participation in our events over the years. You do a beautiful job of entertaining the public. We think you're terrific!"